What we do
ADULT CARDIOLOGY DEPARTMENT
The Department of Cardiology offers a broad range of services to patients with various cardiovascular disorders. Besides running daily outpatient clinics where patients with various cardiovascular disorders are reviewed by skilled doctors and nurses, the department also runs several specialized programs including advanced heart failure, inherited cardiomyopathies, rheumatic and valvular heart disease, cardiac rhythm disorders, pulmonary hypertension, and grown-up congenital heart diseases.
Noninvasive Cardiology
The non-invasive cardiology division offers a comprehensive range of cardiac imaging and exercise/stress testing services utilizing state-of-the art equipment. This includes transthoracic and trans-esophageal 2D and 3D echocardiography, exercise ECG, exercise and dobutamine stress echocardiography, cardiopulmonary exercise testing, and heart rhythm monitoring. The department also runs a busy computed tomography and cardiac magnetic resonance imaging service with more than 3500 studies being performed annually.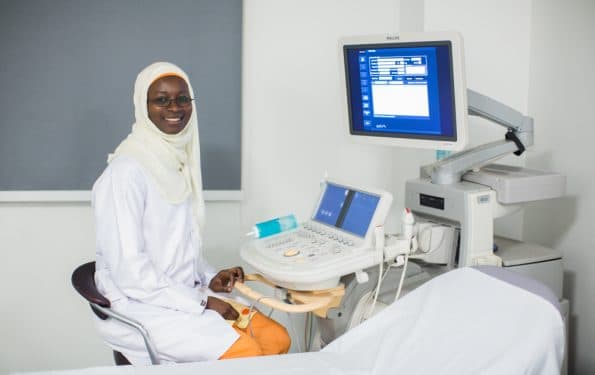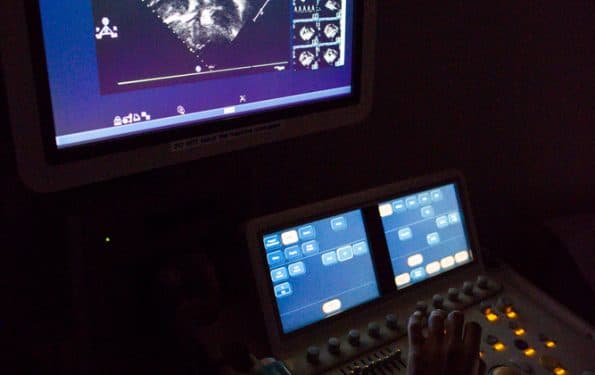 Interventional Cardiology
The adult Interventional Cardiology Program at AHC offers a wide range of services and advanced therapies to patients with various cardiovascular disorders. Services include a 24/7 primary PCI service where more than 500 patients undergo timely treatment for heart attacks, angioplasty for coronary artery disease (including dedicated programs for complex interventions such as left main and chronic total occlusions), transcatheter aortic valve implantation (TAVI), percutaneous balloon mitral valvuloplasty. percutaneous closure of paravalvular leaks. AHC also runs a busy invasive electrophysiology program where more than 100 cardiac rhythm management device implantations and 200 catheter ablation procedures for various heart rhythm disorders are performed annually.